Luxury Escapism


luxuryescapism.com

I am a co-founder and lead creative tech.

Luxury Escapism's Oddly Satisfying Spa is a multi-sensory environment (MSE) designed to stimulate intellectual activity and promote relaxation through imaginative art and immersive technology.

No Phones.

Whisper Only.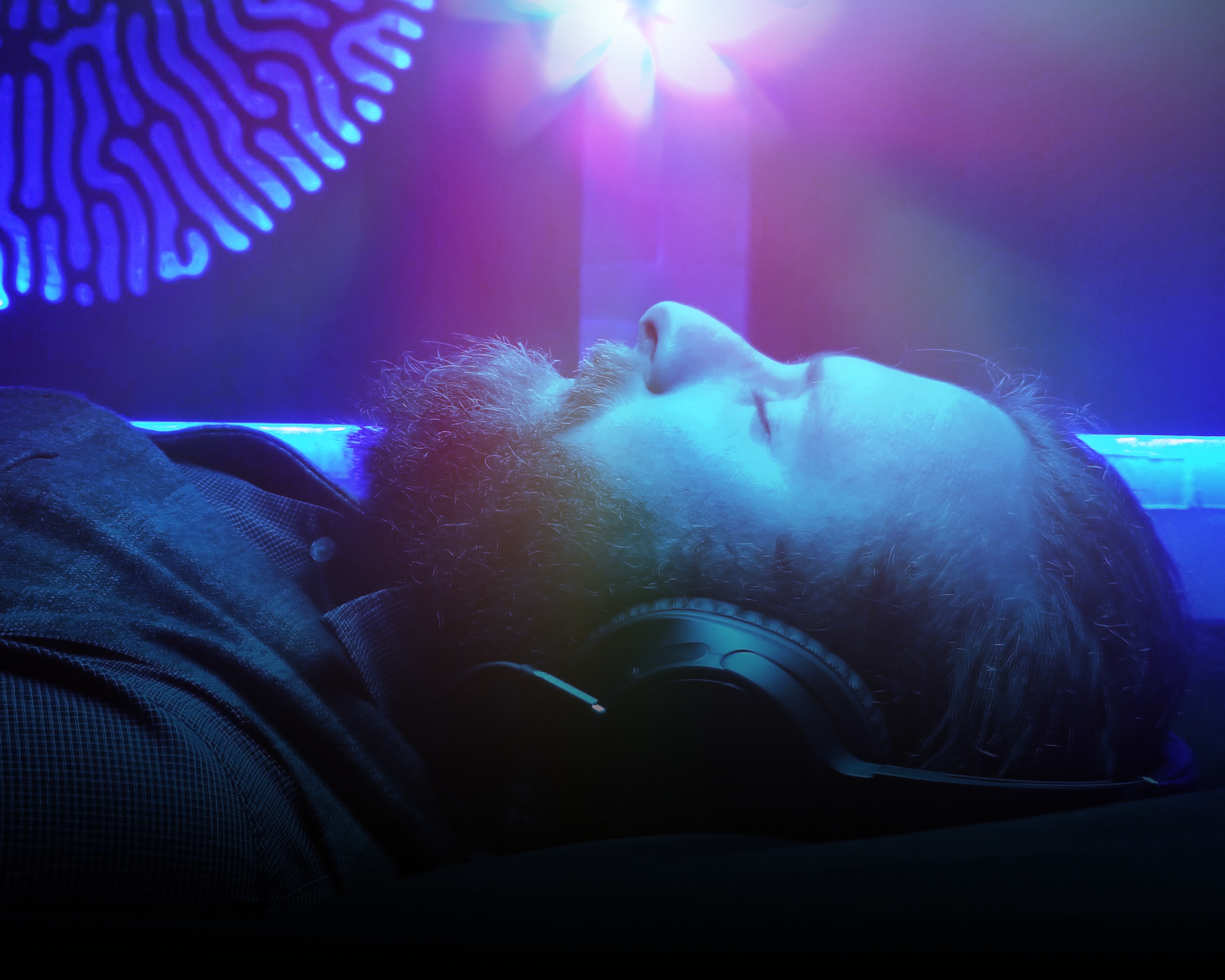 Installations @ the spa:

Celestial Flow: A VR experience that uses particle systems that can be controlled by hand. This project is a site-specific outgrowth of my VR project: Cosmic Sugar (cosmicsugarvr.com).
Rainbow Therapy: Is a custom built vibro-acoustic waterbed with strobe light. The intensity of the user experience is controlled via a dial.
Heart Gong: Detects your heartbeat and creates a sound-bath experience using transducers and sound healing implements.
Virtual Dome: A multi-user, location-based VR experience for up to dozens which allows for everyone to draw with light together.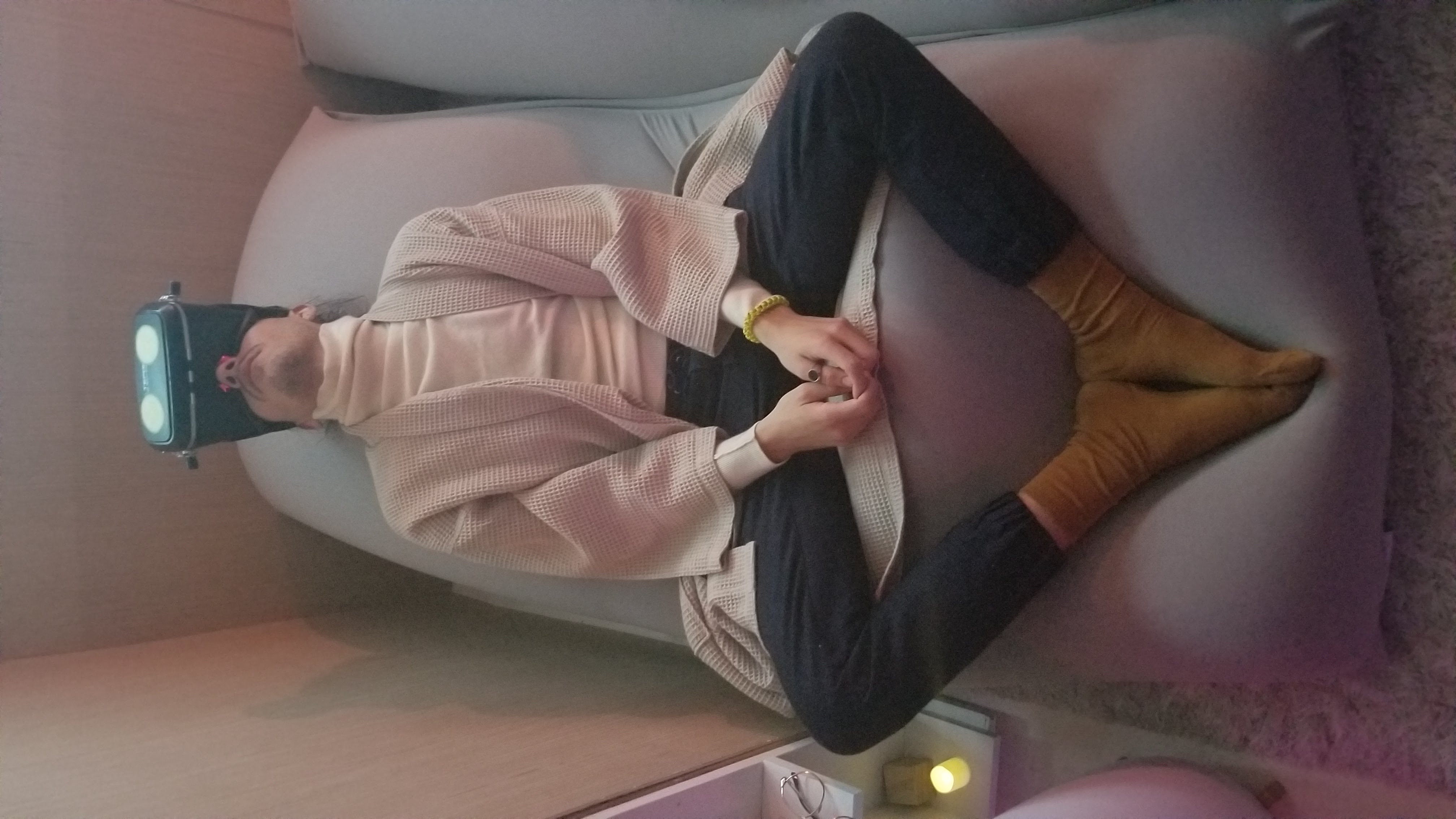 Press: